"A Global Partner in Textile and Plastic raw materials."
Polytrade Impex has started its business in 2006 as an indenting company for textile and plastic raw materials. With the business strategy of honesty and the management philosophy of being people-oriented, our company has won great reliance and support from the clients. We are dealing with variety of products like Polyester, Nylon, Viscose, Polymers and related chemicals, etc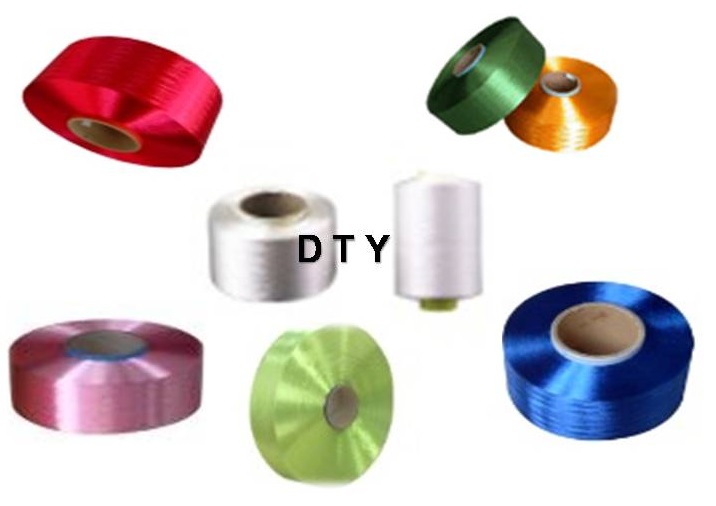 Polyester POY, DTY & FDY
Polyester Spun Yarn
Polyester Staple Fiber
Polyester Chips
Nylon Yarns & Chips
POLYTRADE IMPEX B-2/405,
RAJMOTI COMPLEX CHARWADA ROAD,
VAPI,GUJARAT – 396195, INDIA.
Cell No – 0091-9737012180
Email Us At
polytrade@polytradeimpex.com
polytradeimpex@gmail.com